Hola! Let's support each other and Swap Ads!
***Superdeedooperdee Awesome!***

Here's how it works at PonderWonders:
Simplyy grab one of my buttons below, let me know you did
here
so I can then go and grab one of yours. I will keep your Ad for as long as you keep mine.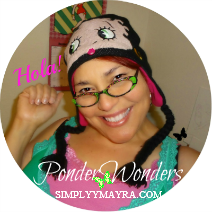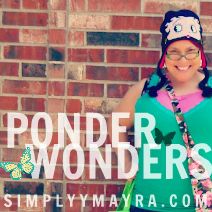 ***Please note: This offer is only good for blogs. In the near future I may be looking into working on a sponsor program for businesses. If you are not trying to swap an ad for a blog that you personally run, please do not contact me about swapping at this time. Thanks!***