Hey there people and Happy Thursday to you! I hope you're having a fantastic day, wherever in the world you may be. Today I wanted to continue with our fantastic monthly linkup that's all about art! It's no secret that I love to create
art
, and that I love to link up to arty blog hops. I do hear sometimes from people though who sound a little afraid to share their creativity. They leave me comments like "I wish I was as creative as you" or "I could never manage that."
I was chit-chatting to my good friend Mayra about just this and joked that there should be a linkup for people just like that. I joked that there should be a linkup called "I Am Proud of My Art." If you've ever heard of
The Nearsighted Owl's
linkup
I Am Proud of My Size
then you'll know where we're going with this.
Of course, I should know better than to joke with Mayra!
She started hoppin' up and down at the idea and therefore not too long after my little throwaway comment this bloghop was fleshed out and on it's way to being born.
So, what are the rules for this little hop? Strap yourself in - they're complicated! :)
SHARE YOUR ART WORK WITH US!!
Even if you're just a beginner, if you've never felt confident about sharing your creativity with the world

SHARE YOUR ART WORK WITH US!!
If you're a confident artist who is happy to share

SHARE YOUR ART WORK WITH US!!
If you're a crafter

SHARE YOUR ART WORK WITH US!!
It's really that simple!
Grab a button from the top of this post if you'd like to spread the joy, and don't forget to visit each others' links to
celebrate their art
with them too :)
Here's what I'm sharing this week - a couple of new canvasses I have made videos for The CGS. Enjoy!
Hola! As mi Amiga Sarah has already mentioned, I was hoppin' around about this fantastic idea! I too love
art
although I admit I'm not as dedicated to it as Sarah is, but this blog hop may be just what I needed to get me on the go and get my creative juices flowing. Since my work space is under construction, for this edition I'd like to share a couple of my pencil sketches straight outta my sketchbook.
And here are our featured linkers from last month - we had lots of lovely linkups but these are our faves for this month. Want to be featured here next month? Just link up below :)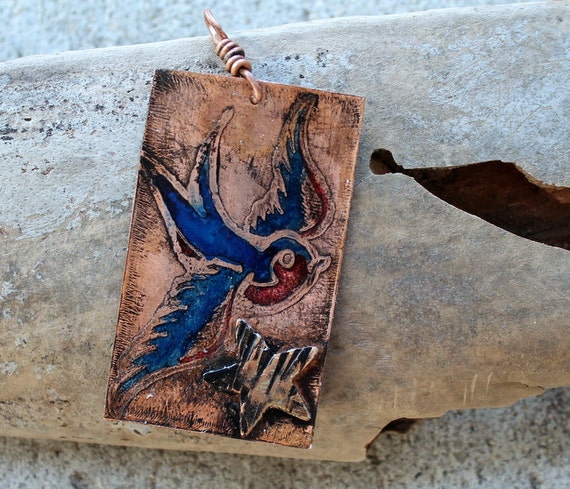 Now it's your turn -
link up your art and celebrate it with us :)
Next month we will be featuring some of our favourite linkers - don't forget to stop back and check to see if you've been featured.
If you'd like to join in and pin to our group
Pinterest Board P.O.M.A.
- just leave me a comment with your email address and I'll happily send you an invite. Have a great day people!